Events
Coming Events

Events are free and open to non-members unless otherwise indicated.

The Exhibit Committee will be using our Annual Member show which, in the past, has taken place in November, as a time to celebrate our new space. Therefore, we have decided to postpone this year's Member Show until February, 2023. We will send a "call for artists" after the first of the year.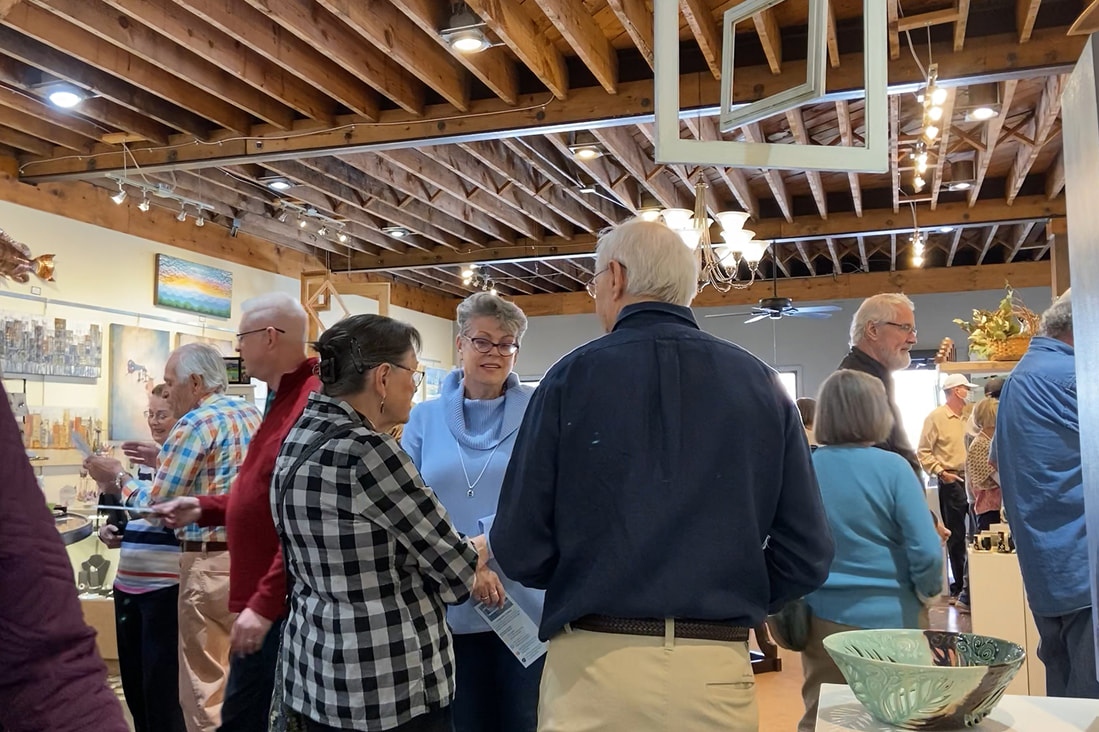 New Member Orientation September 13. 3 to 5 p.m.
'St. Paul Winery. 588 Chestnut Gap Road, Hendersonville.

Let us know you are coming by clicking here.
---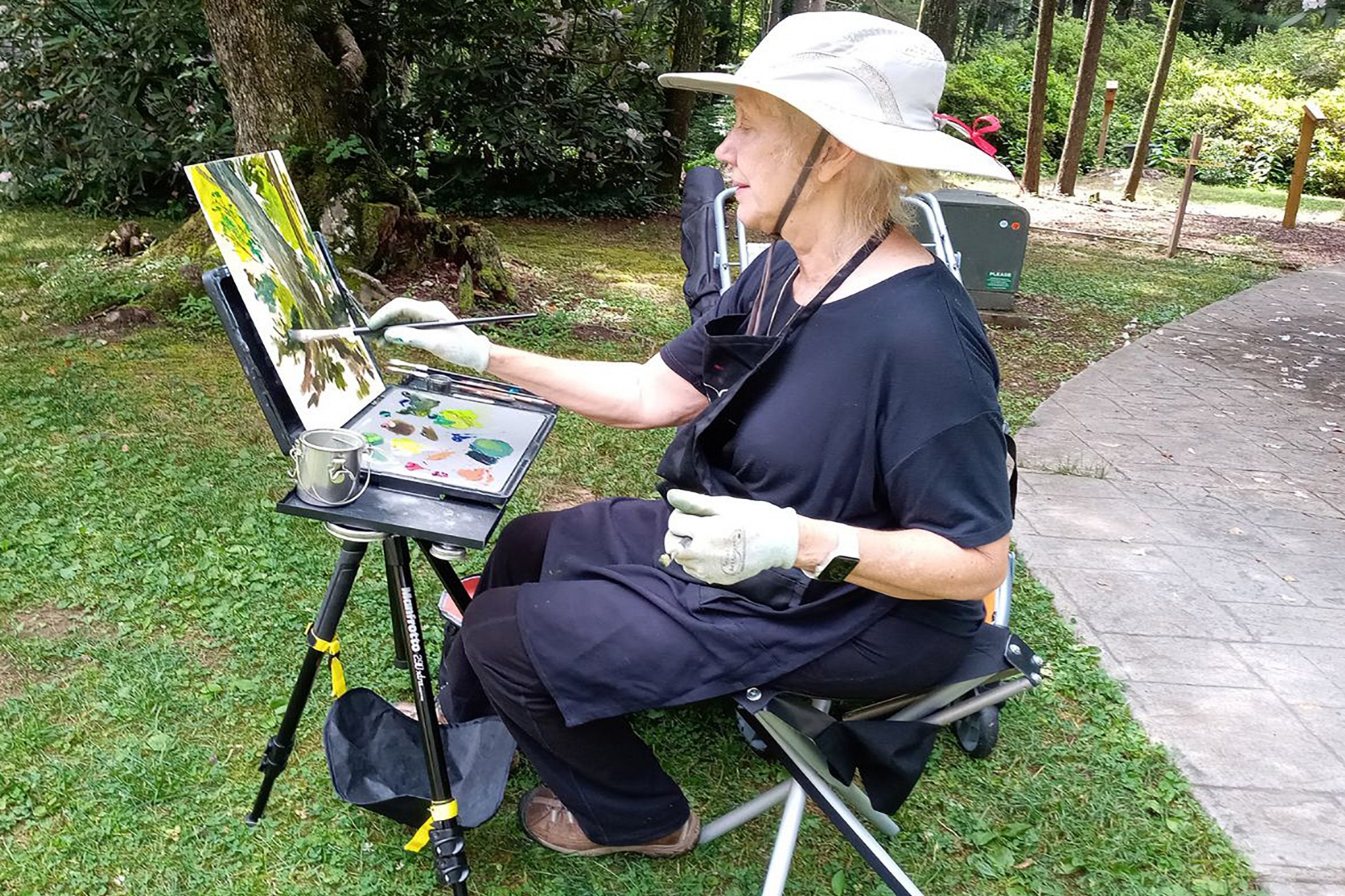 Plein Air Painting Group.
Dates vary. Usually scheduled for Thursday mornings, 9:30 to noon. To be added to the plein air schedule notification, send your email and phone contact information to pleinair@artleaguehvl.org
---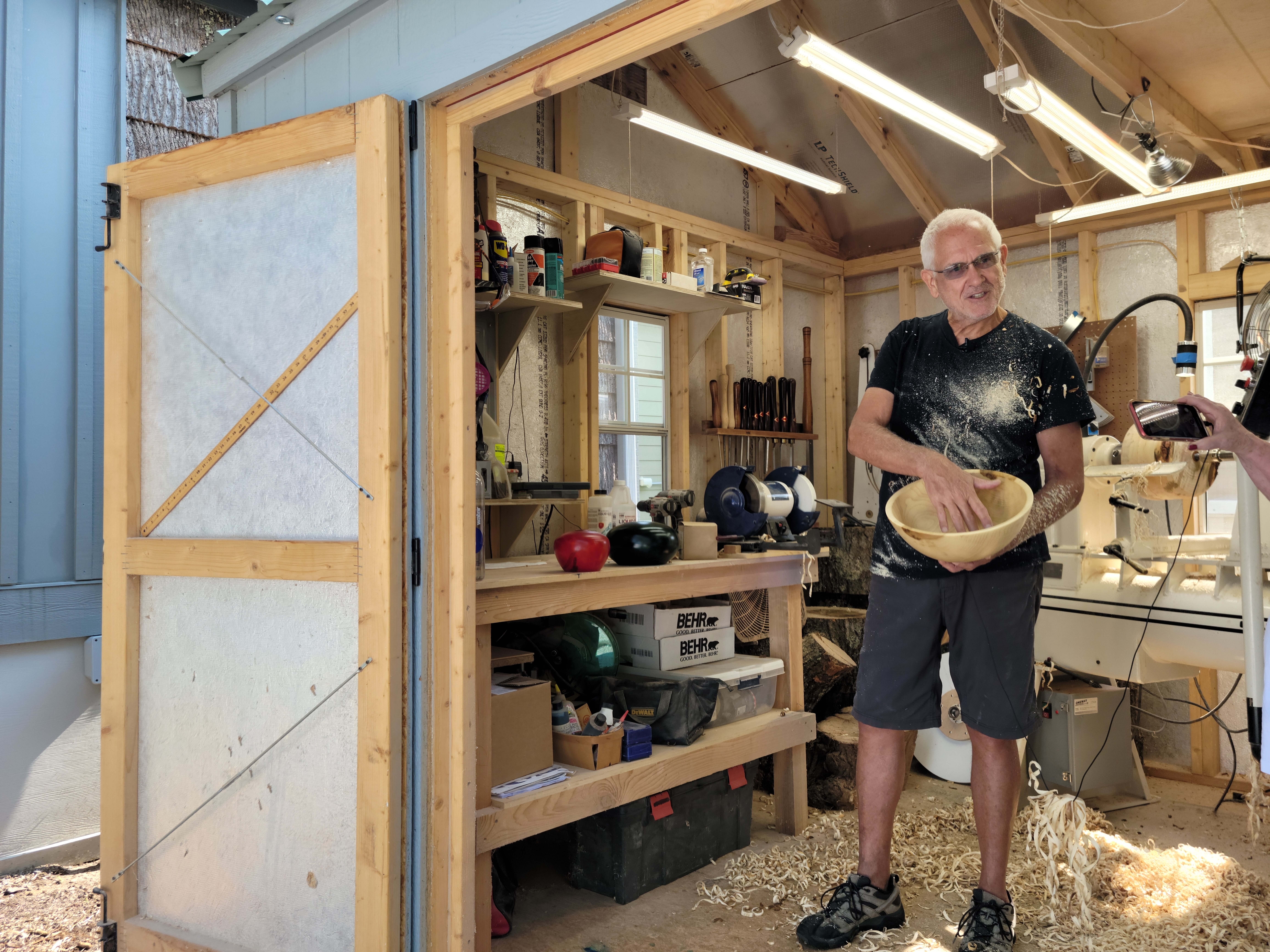 ---
"Fall for Art" Open Studio Tour
Friday October 21, through Sunday, October 23
The Fall for Art Open Studio Tour presented by the Art League of Henderson County provides an educational experience to the entire community by inviting the public to experience the life of local artists at work in the studio environment. Learn about the artistic process as well as sources of artistic inspiration.
This self-guided event runs Friday October 21, through Sunday, October 23. A Tour Guide and Map will be available at the Henderson County Visitor Center, individual studios, and several galleries. Fifty artists in every medium/craft will open the doors to their studios and welcome the public to see how they create their art.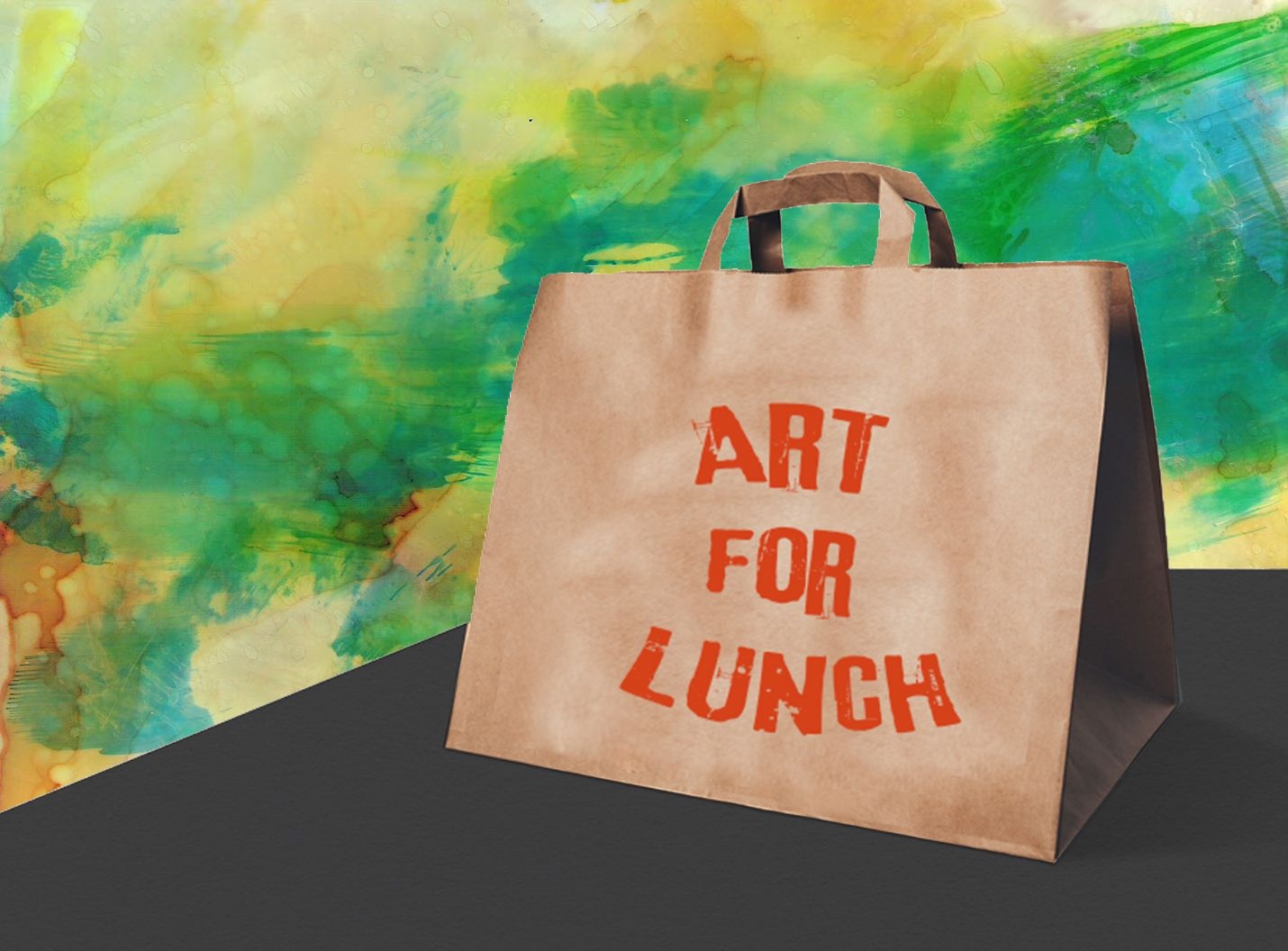 Art For Lunch. Informal gatherings of members and friends.
Art for Lunch
Members and visitors are invited to bring a lunch (or pick up one at the Coop's deli) and join us for good company and useful information. No sign up necessary. Attend any sessions that interest you.

Watch for the fall schedule beginning in October.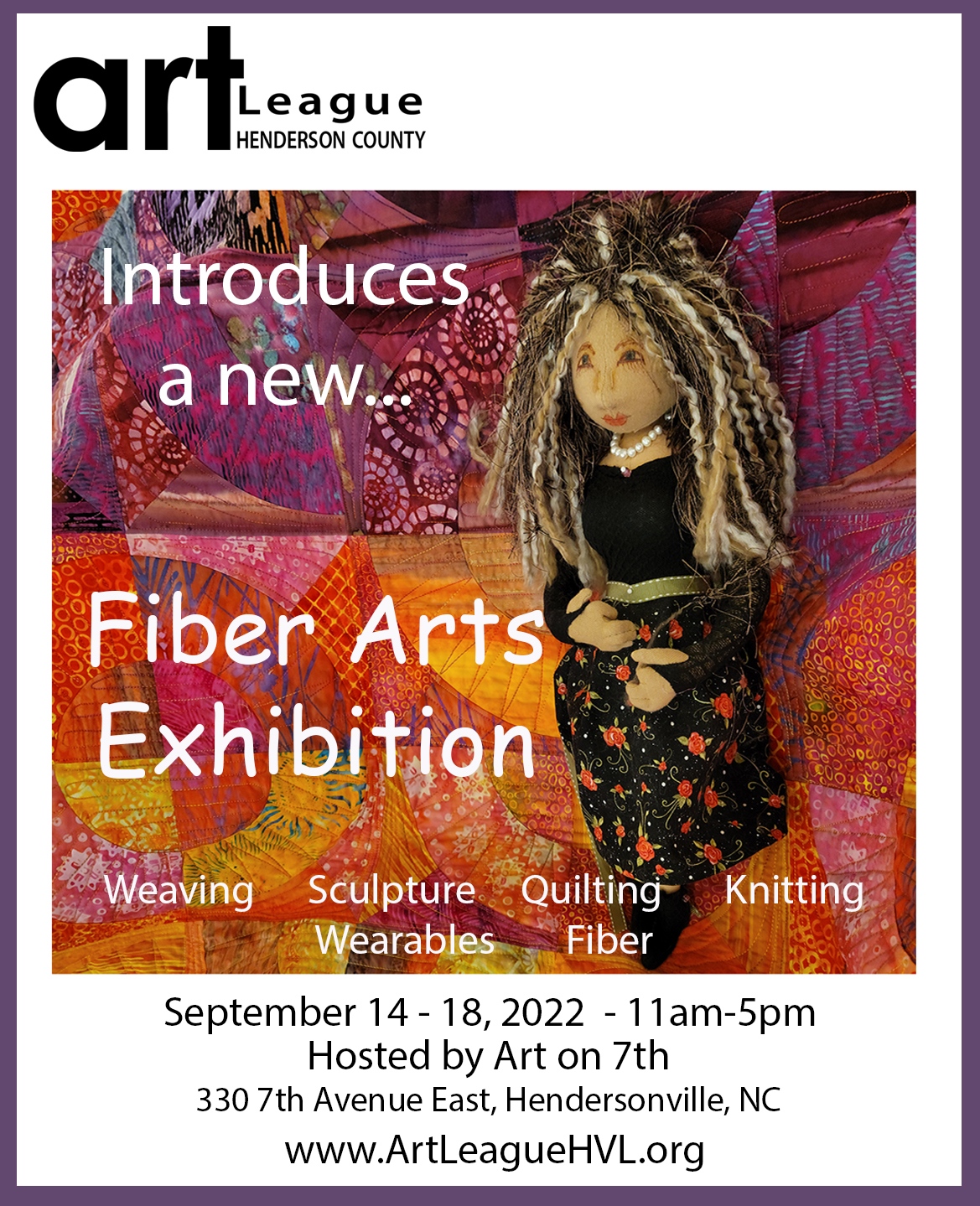 Fiber Arts Exhibition
September 14 - 18- Wed, Thurs, Fri, Sat - 11-5 pm Sunday 12-4 pm
Hosted by Art on 7th, 330 7th Avenue East, Hendersonville, NC
Come see a fabulous exhibit of Art League Fiber Artists members. The exhibit includes weavings, wearable art, quilting, sculpture and more. The is the first in our exploration of new events and exhibits. The exhibit and event are open to the public.
Event Reception - Friday September 16th 5-7 pm